ffxivtips | Silverfrost Mountains – What to expect
This information has been collected from the Asian versions of Blade & Soul and may not be correct for the western release.
Right-click an image and "Open in new tab" to view the full resolution.
Zaiwei

The capital city of Silverfrost Mountains, Zaiwei is home to literally everything you will be doing when the level 50 patch hits. All dungeons in Silverfrost can be accessed in Zaiwei using a portal/hub city system called The Cardinal Gates. As most of the story quests take place in Zaiwei, an intricate Dragon Pulse and Windstride system exists within the city. It has been streamlined for ease of access while leveling up – you can get to every single quest area by riding Dragon Pulses or Windstriding. Roleplayers rejoice, the city is full of beautiful scenery.
The Cardinal Gates
House of Pleasures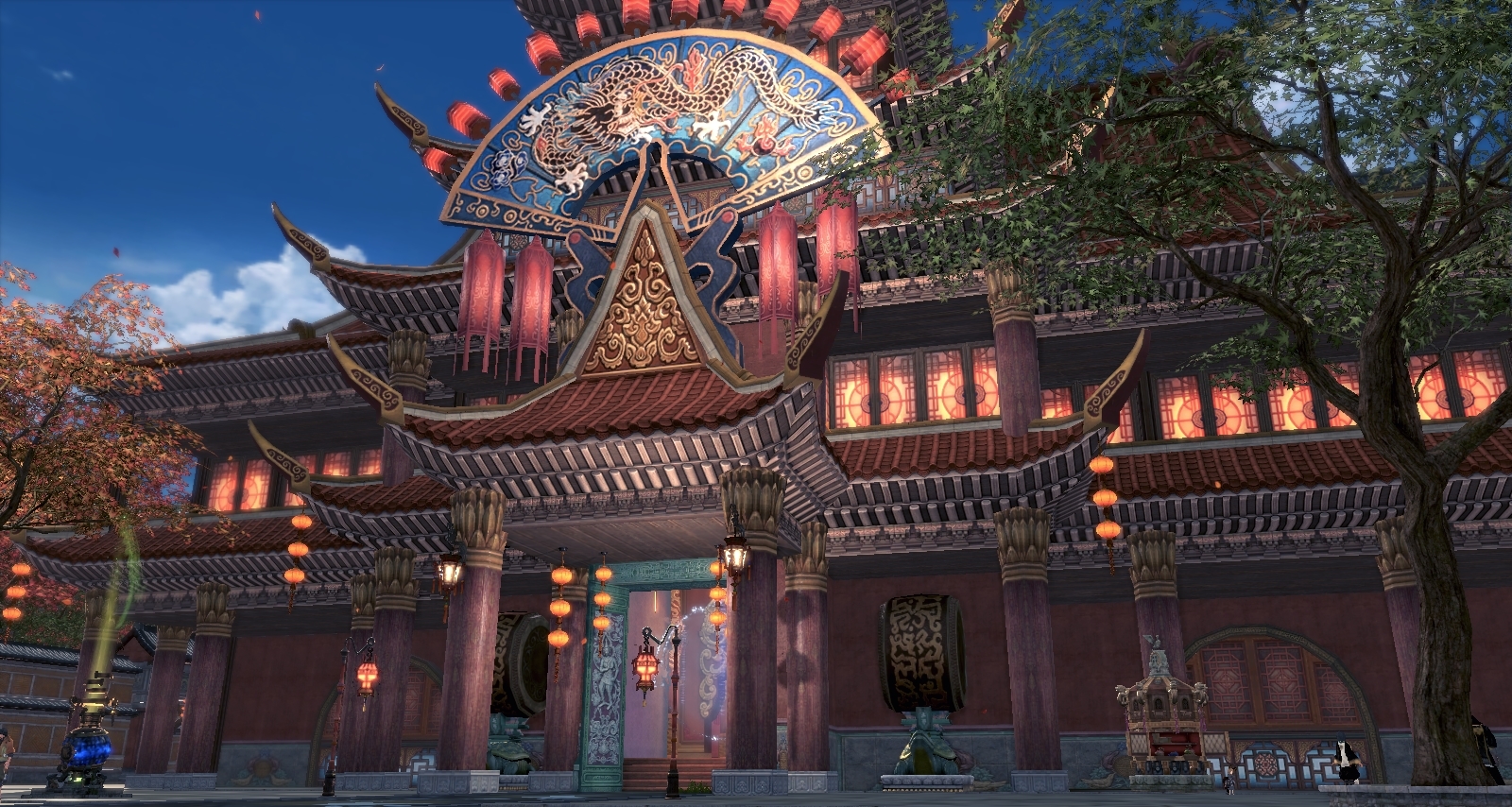 Autumnbreeze Park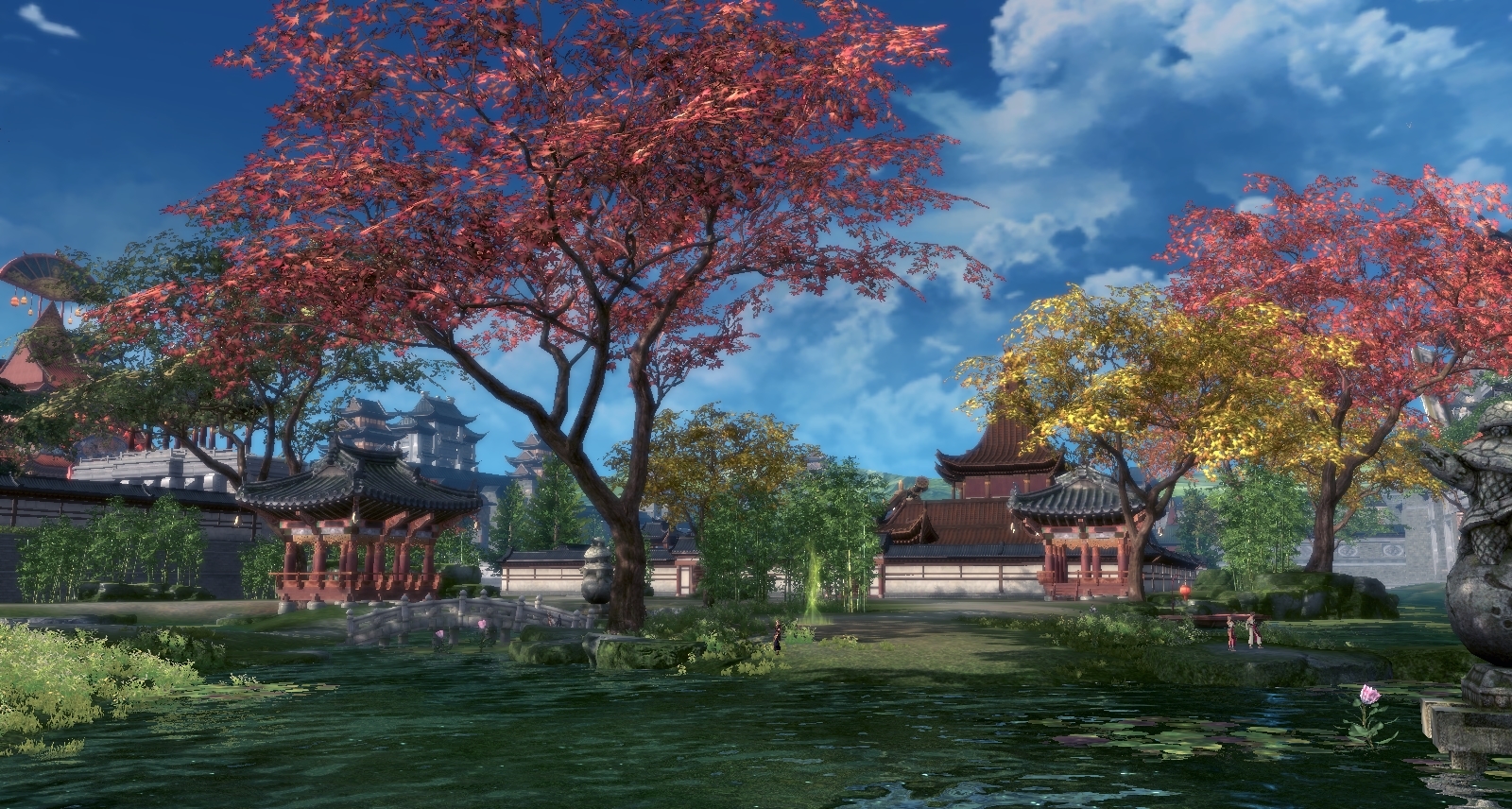 Sweetblossom Pavilion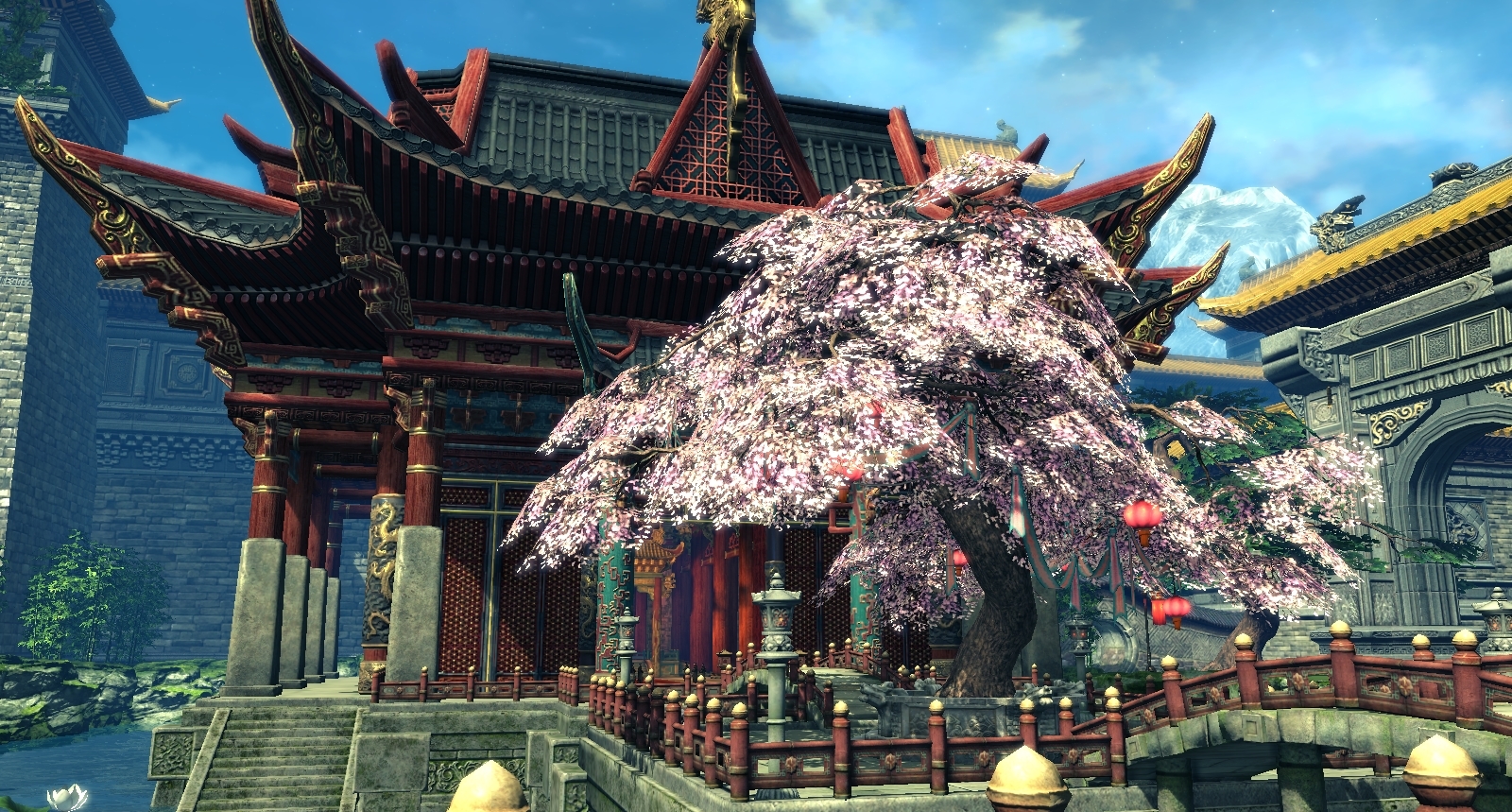 Skypetal Plains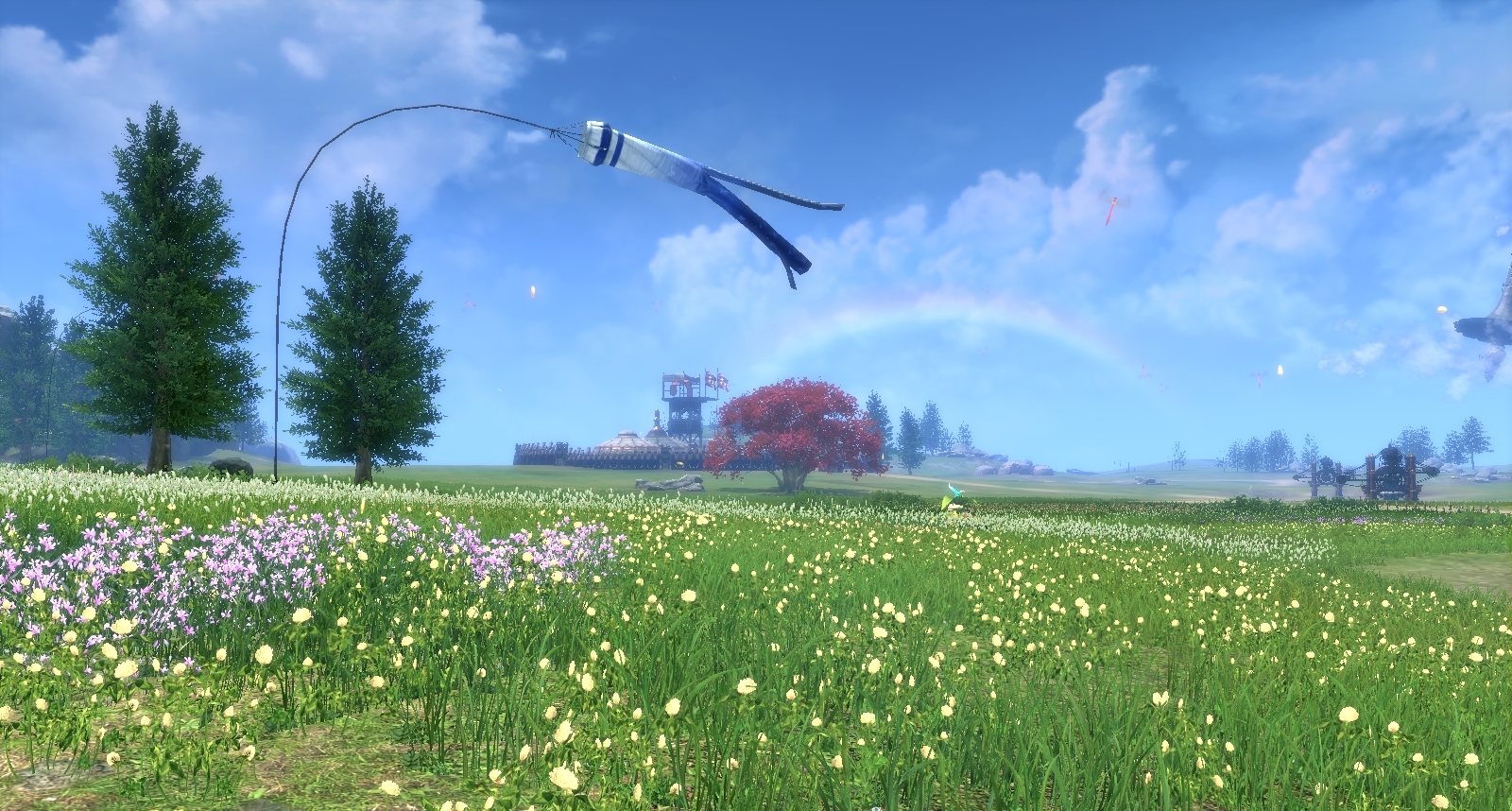 Skypetal Plains, an enormous open-world area that houses several towns, a world boss, a 24-man area and the new level 50 faction area – Soulstone Plains, commonly referred to as "Meadows". Two large towns, mostly used for the story quests, exist within Skypetal Plains – Grand Harvest Square and Rural Outfitters. Grand Harvest Square has a daily attraction quest that appears at a certain time each day where you must protect the city from invaders. Rural Outfitters (assuming that name doesn't change) serves as a small picturesque quest area that opens out into the Plog Sanctum.
Beastbog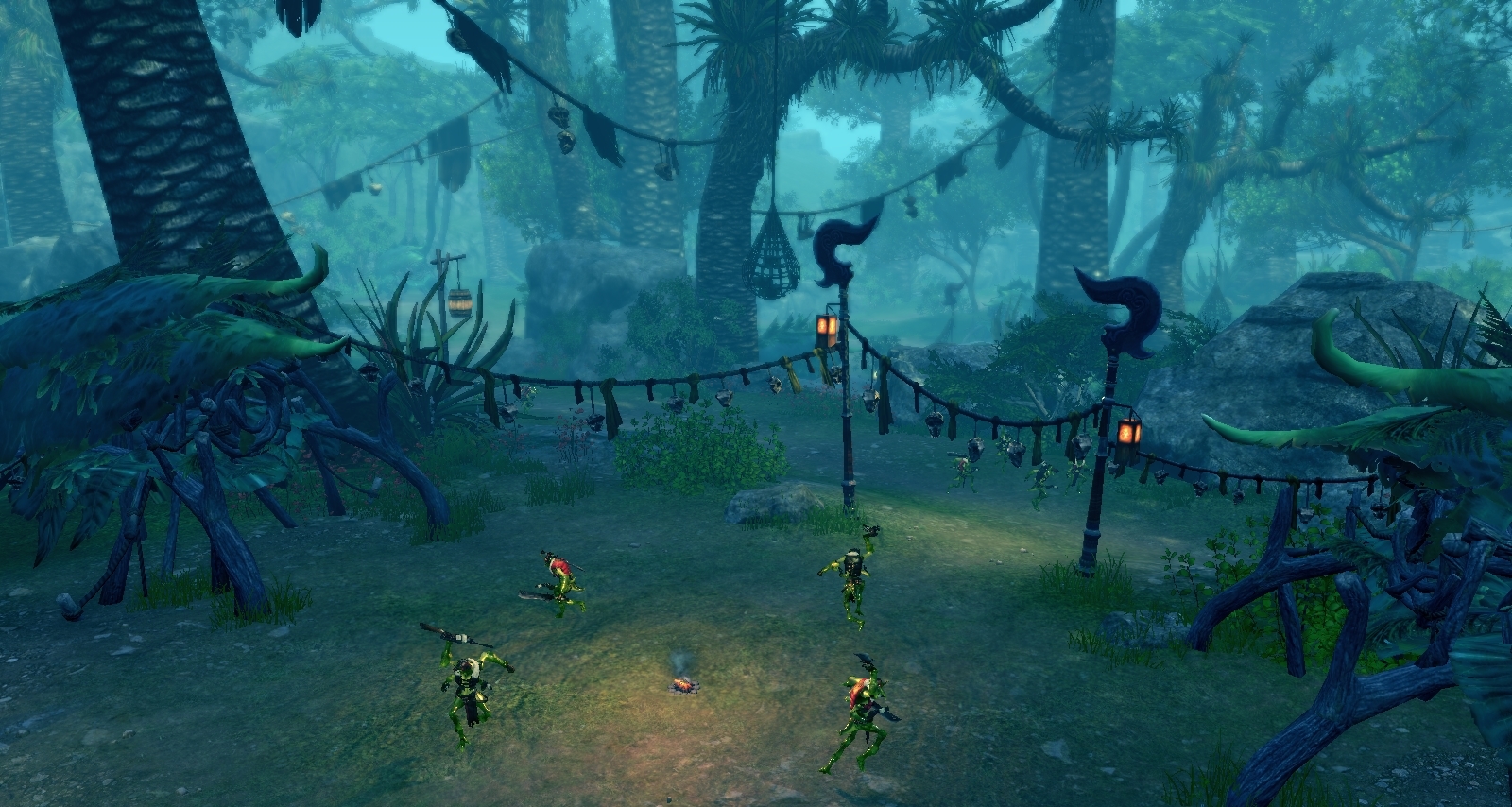 Rural Outfitters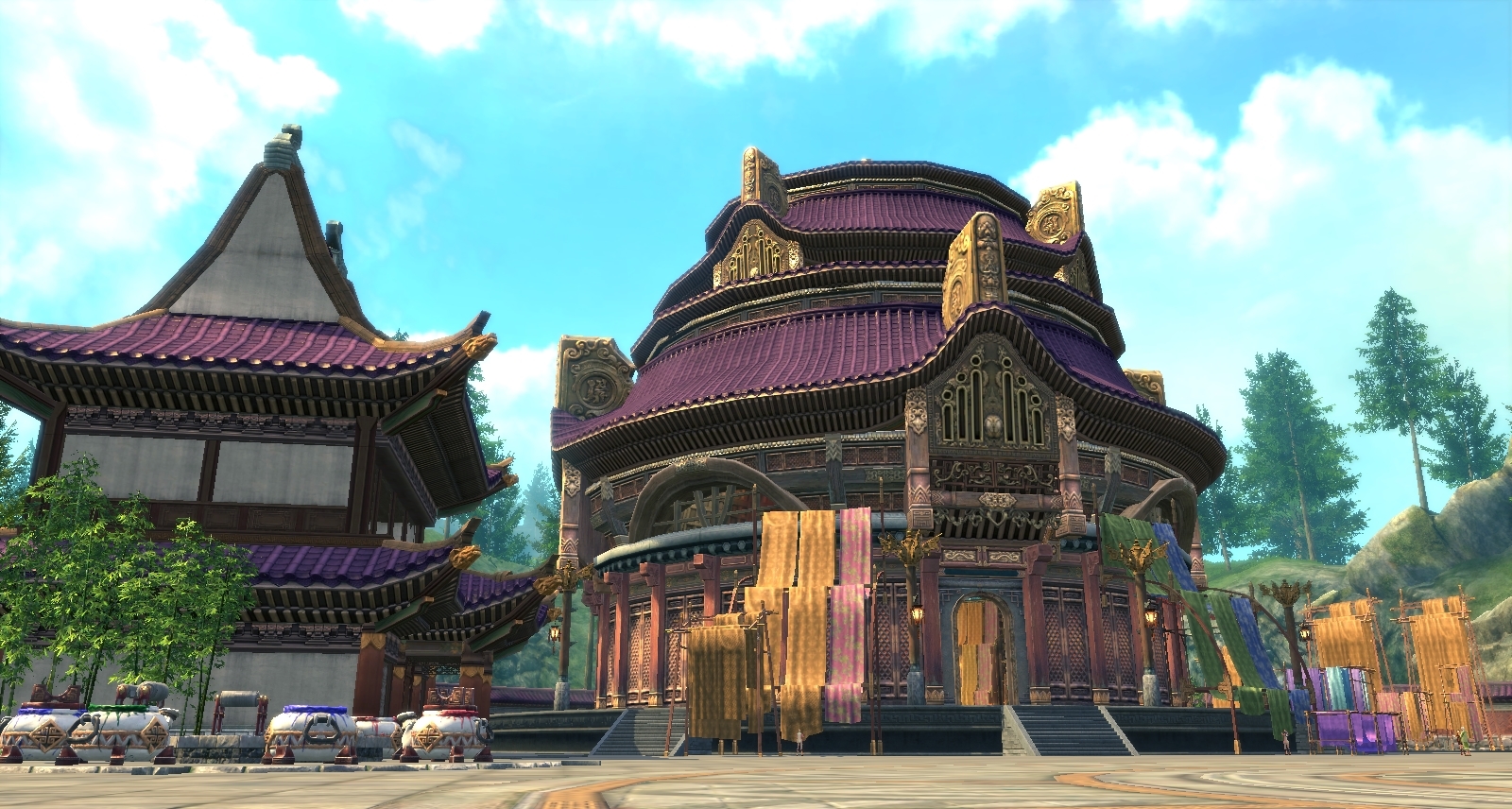 Plog Sanctum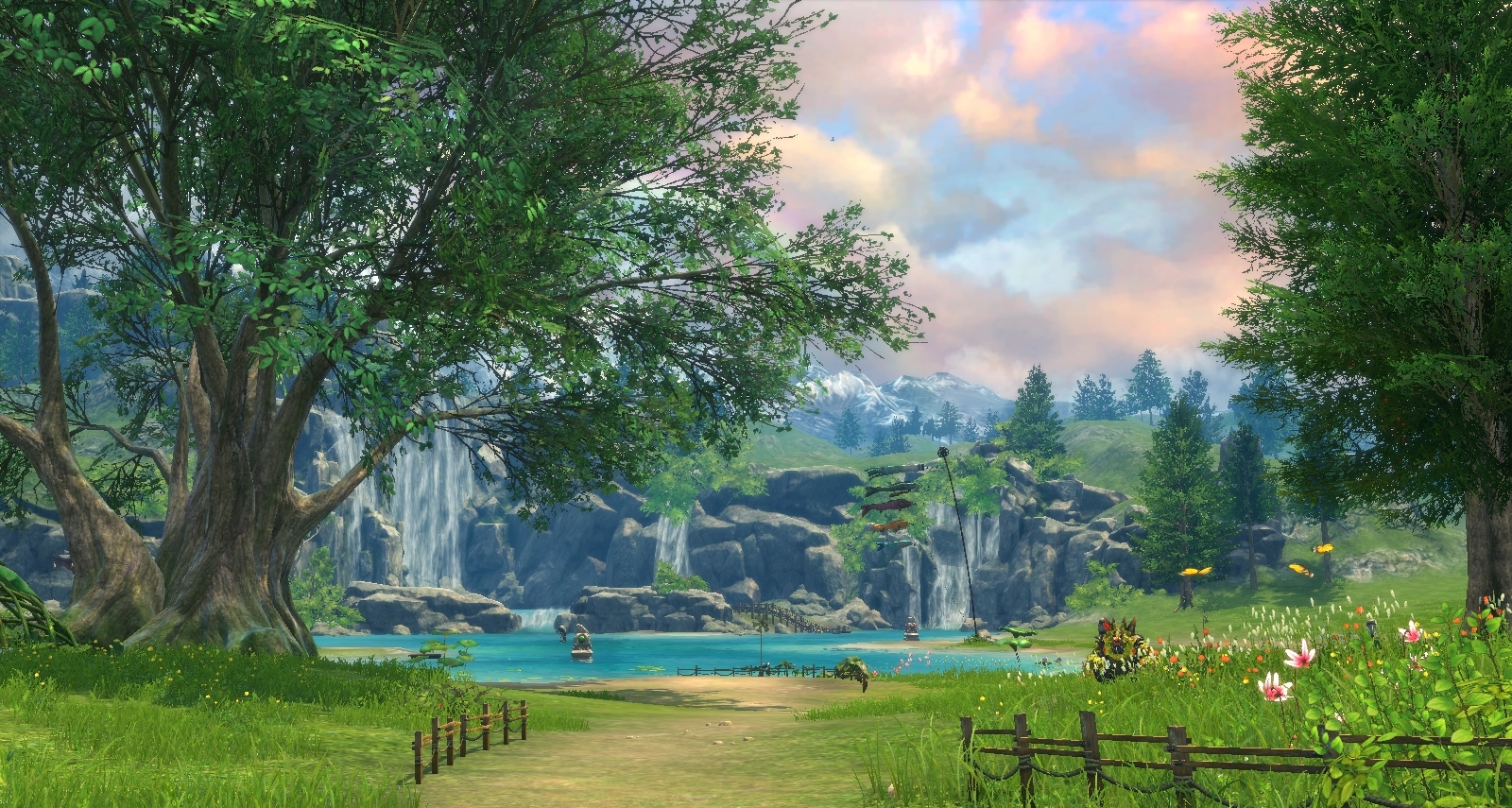 Soulstone Plains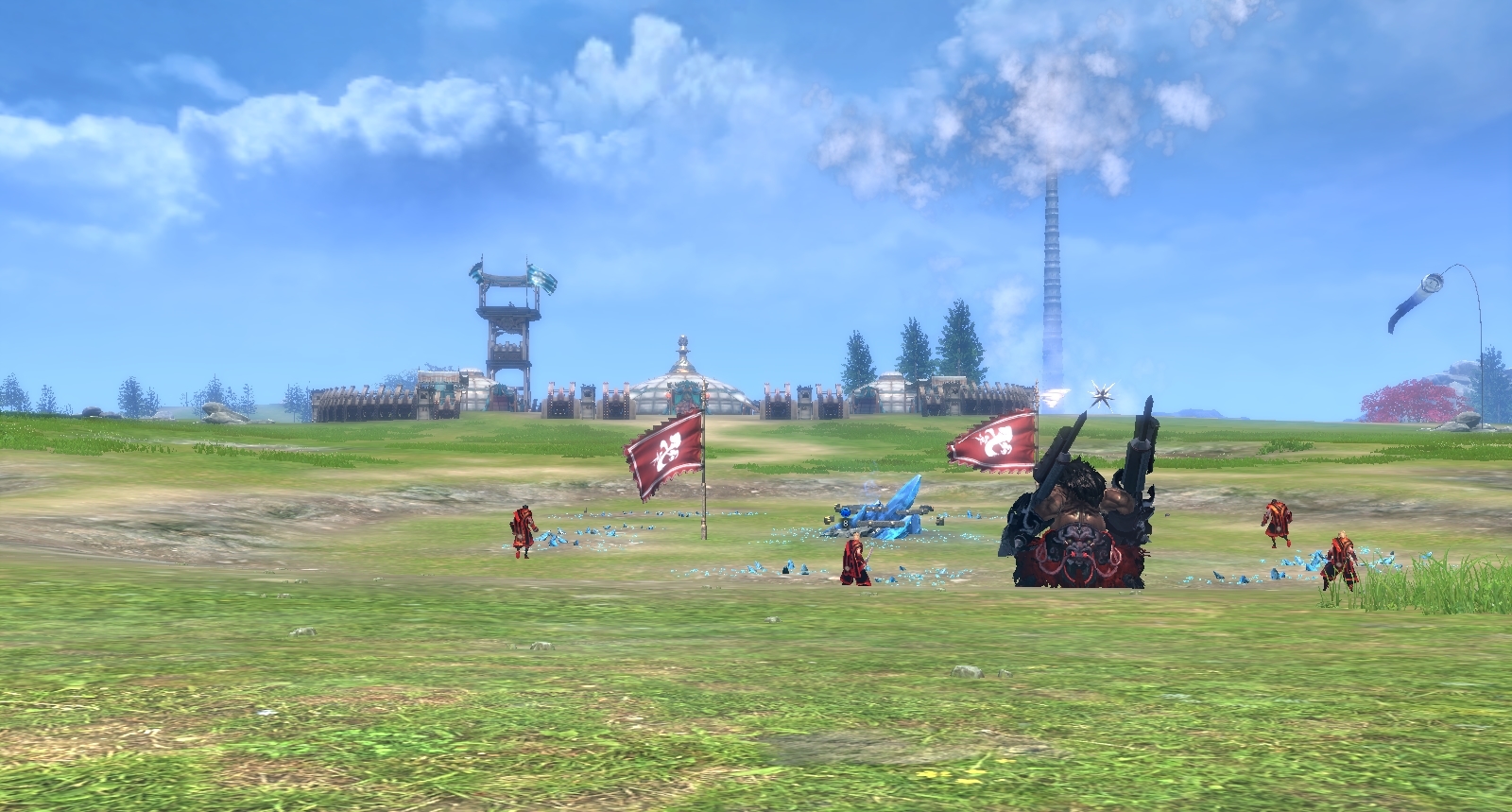 Soulstone Plains faction dailies are not like the Misty Woods faction dailies. Soulstone Plains is a rotation with timers and wins/losses. The rotation begins with two bosses in the center – one for Cerulean Order and one for Crimson Legion. The rotation that follows depends on which side's boss gets defeated. Once one is defeated, the next step is to defend one or both of the drilling sites from the invading mobs. Waves of pig bosses, pig gunners, and terrors attack the NPC drilling team and it is your job to kill them off before the drilling team leader dies. After all of the waves are vanquished, the faction boss appears. After three entire rotations of killing the center guy, defending the drilling team and defeating the faction boss, another faction boss appears which you can kill for an achievement. Each rotation takes about 30 minutes from start to finish.
When Silverfrost Mountains is first released, participating in the Soulstone Plains rotation will be the only way you will be able to receive Moonstones – a new upgrade material similar to Soul Stones.
Achievement Merchant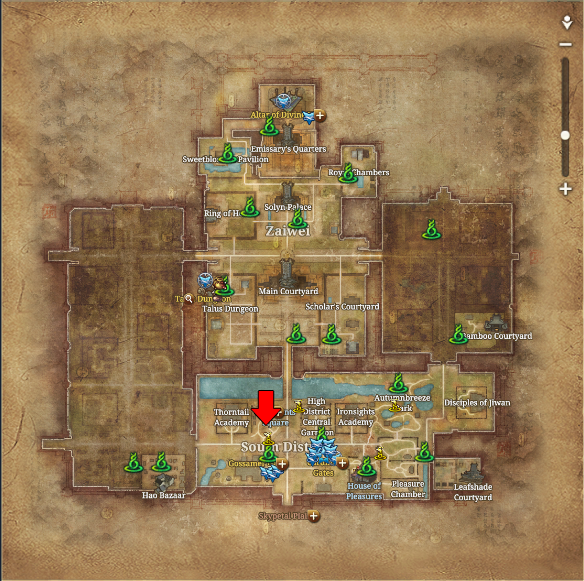 With Silverfrost comes the Achivement Merchant – a vendor that sells useful items and costumes for gold, valor tokens, fabrics and achievement points. Your points are not consumed after purchasing an item, they are merely a requirement.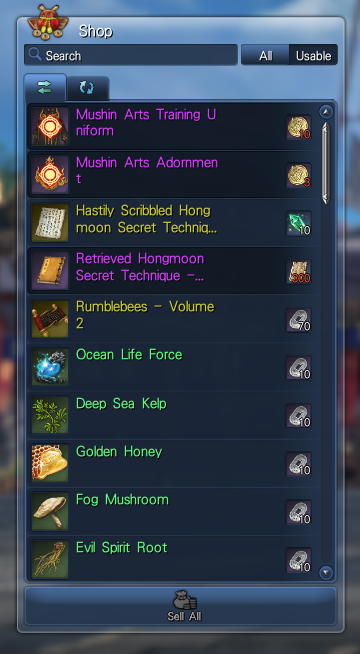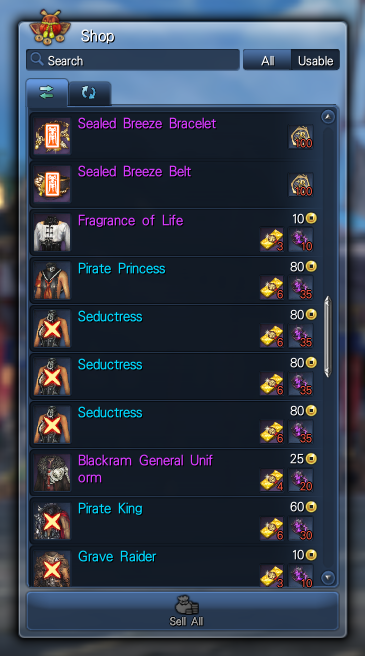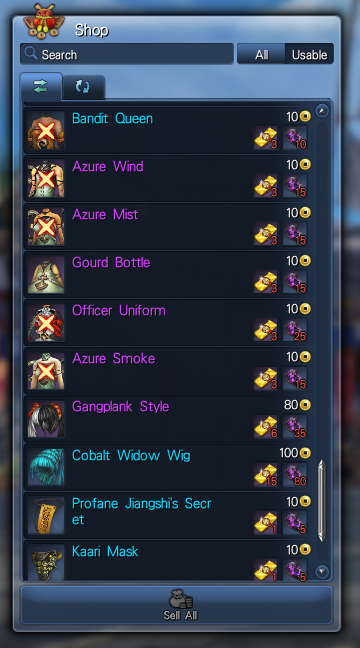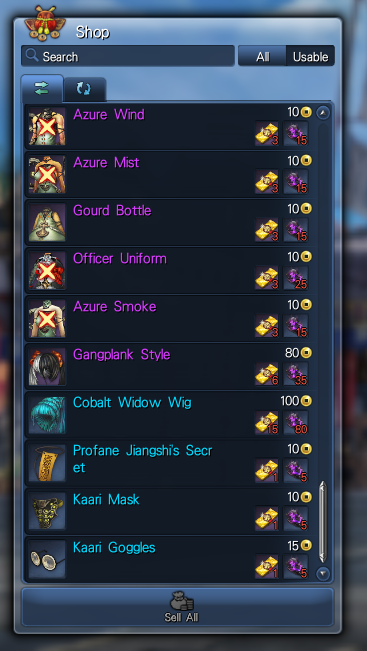 In other versions, Hongmoon Skill items, evolution items from quests, and rare outfits can be bought from the Achievement Merchant. In these pictures (taken from Taiwan), everything from the first picture is related to Hongmoon Skills. The bracelet and belt from the second picture are from the story quests and are only sold here in case you happen to lose them. Everything else are outfits – from transmutation, rare drops in dungeons and Wheels of Fate. All items from the Achievement Merchant require a certain amount of achievement points, but you can't see how many points are required until you try to buy the item. From previous versions, the maximum amount needed for Hongmoon Skill items was 1400 achievement points.
New Outfits

White Night – Special release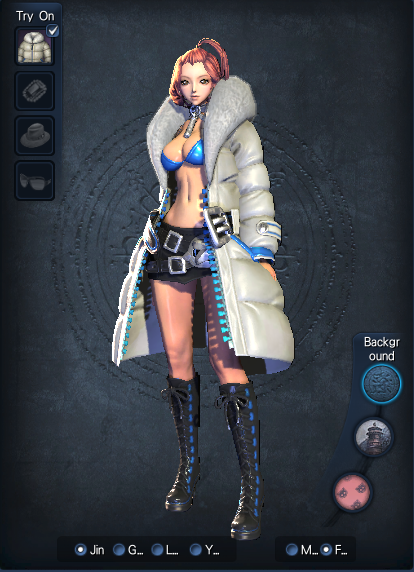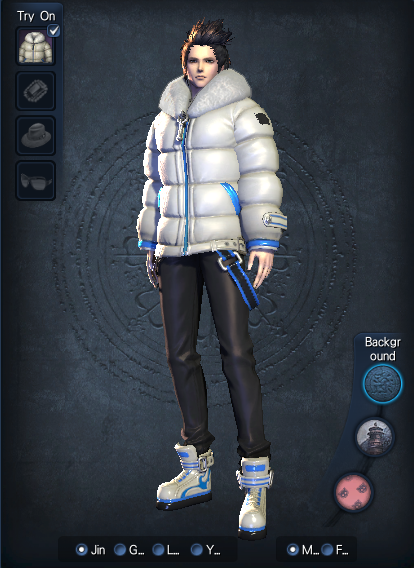 Pale Wander; Dark Wanderer – Avalanche Den 4-man and Lair of the Frozen Fang 4-man, respectively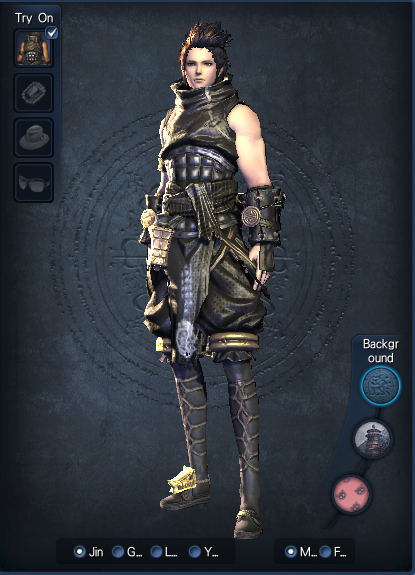 Snowfield Fur Headgear – Avalanche Den 4-man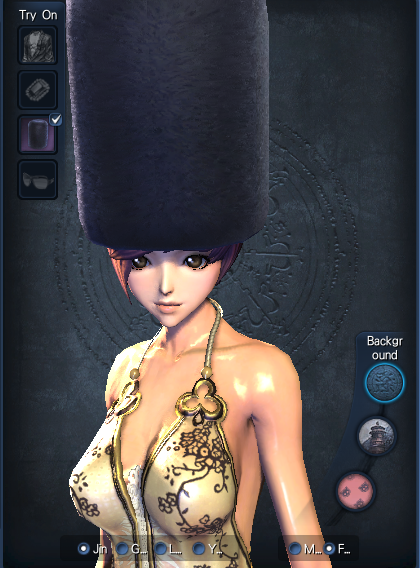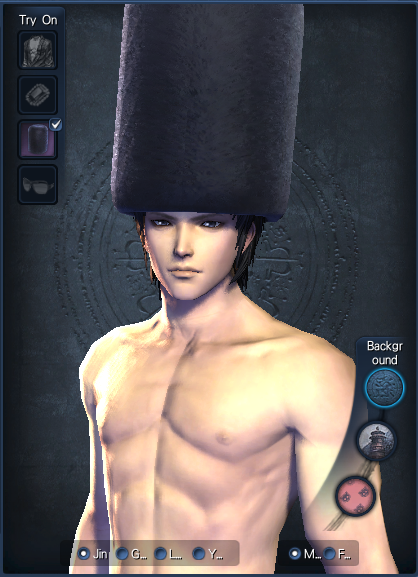 Bloody Order – Lair of the Frozen Fang 4-man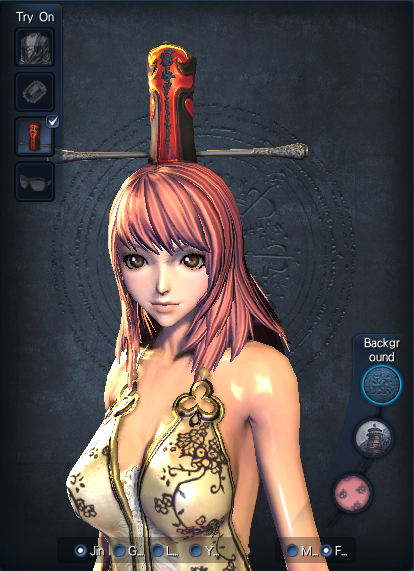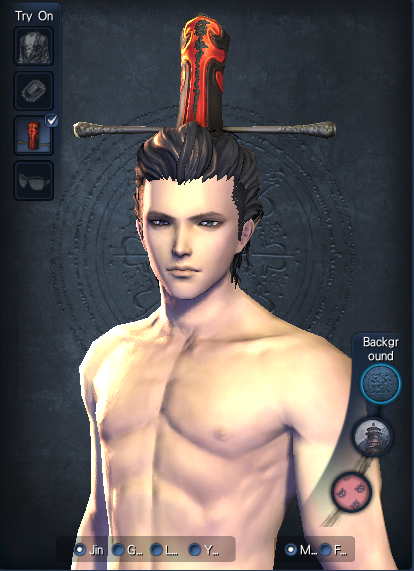 Balrok Raiment – Froscale Basin boss Balrok & Wheel of Fate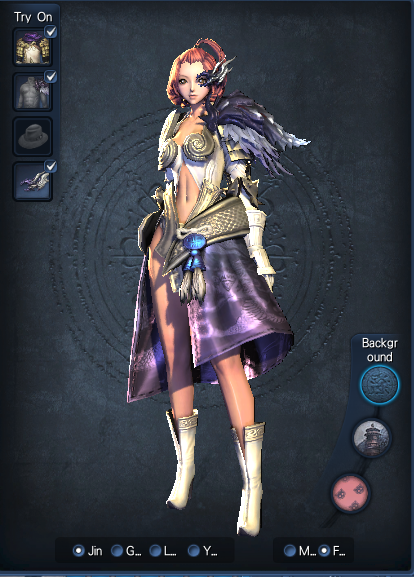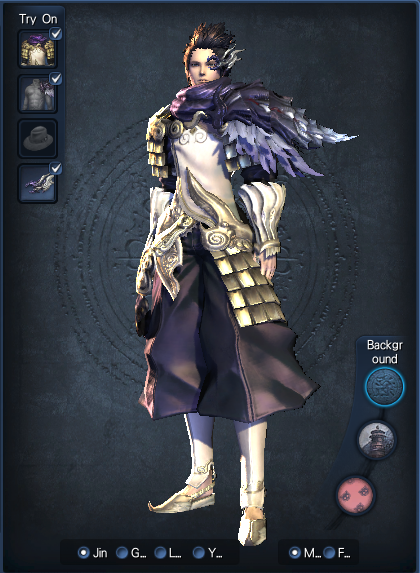 Sealed Palace Raiment – Awakened Necropolis 4-man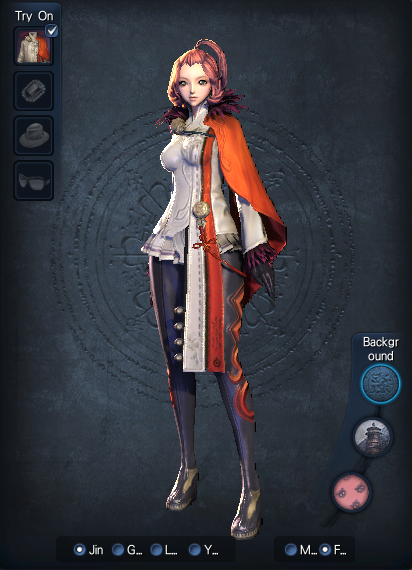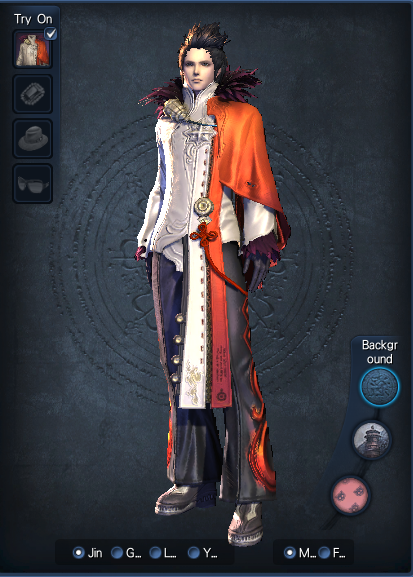 Sunflower – Act 4, Chapter 10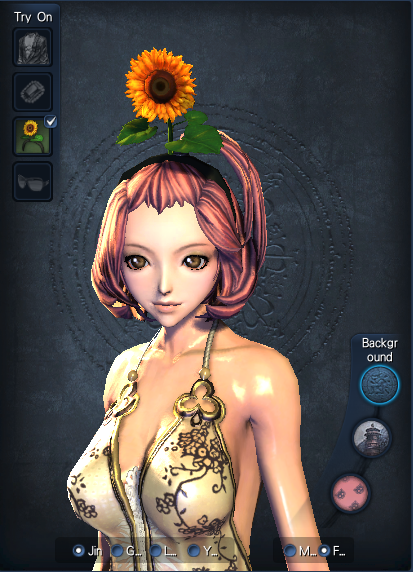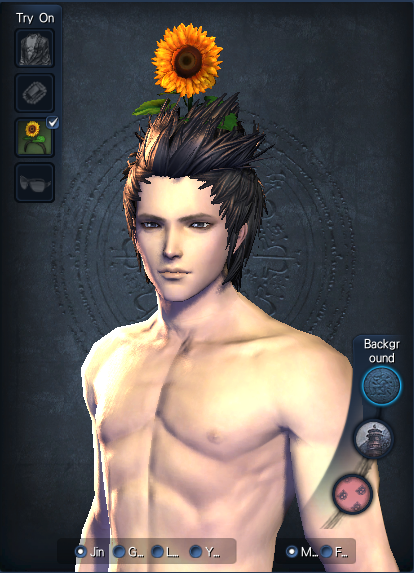 The Dojo is home to many veteran players. If you have any questions
about anything regarding the above, please do not
hesitate to ask!